Event & Speaker Information
How realistic is it to bring your whole self to work and to expect D&I best practice from those around you?
The PESGB Diversity and Inclusion SIG invites all members to join us on our next webinar where our four guests, experienced Oil and Gas professionals, will share and discuss with the audience their own experiences where relevant Best Practices have been paramount to create a more diverse and inclusive work environment.
Facilitator: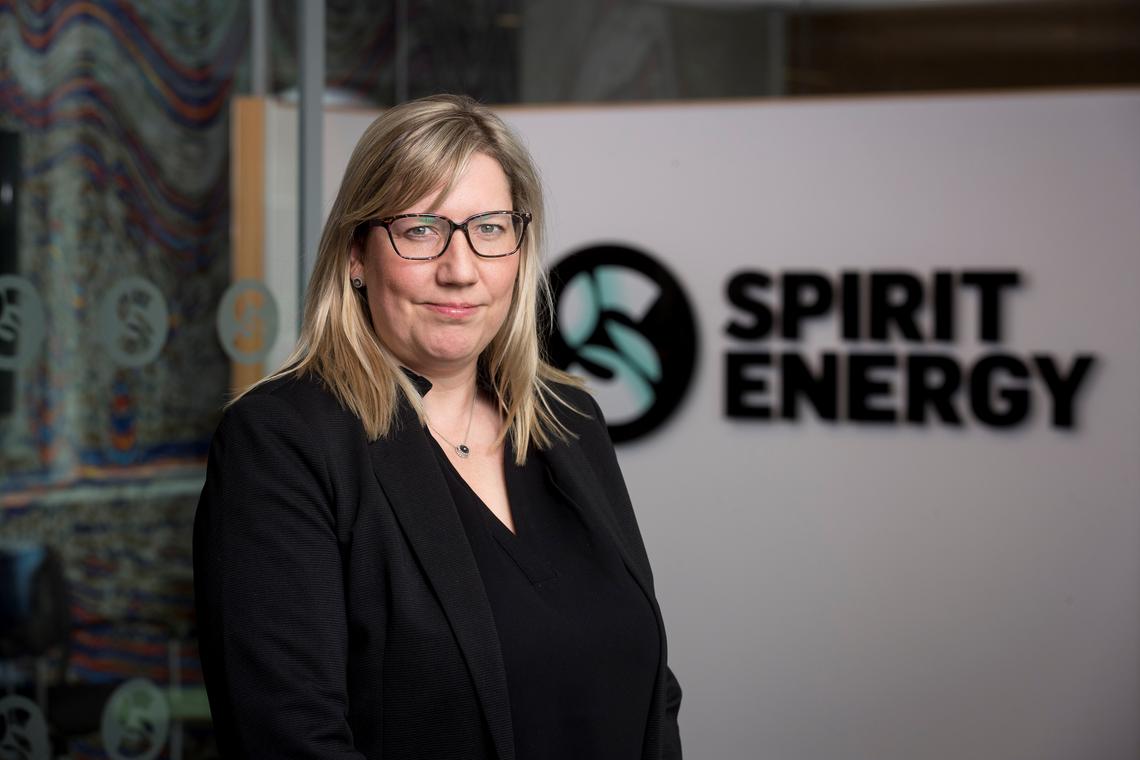 Carla Riddell – Spirit Energy
Carla is Senior Vice President with responsibility for Energy Transition, Digitalisation and West of Shetland assets at Spirit Energy. A geologist by background, she brings a combination of strong technical expertise and a strategic mindset coupled with more than 20 years' oil and gas industry experience – mostly in the North Sea.
Having been with Spirit Energy since its creation in December 2017, Carla previously worked for Centrica, latterly as Head of Strategy and Business Planning.
She spent her early career working in the consultancy environment, where she led subsurface teams providing technical services. In 2011, the opportunity to establish a new subsurface division within the Axis Well Technology consultancy group was the spark for Carla's interest in the business of finding and producing oil and gas – a route which later took Carla to asset management at Centrica.
Carla has a BSc in Geology from Durham University, an MSc in Palaeontology from Sheffield University and an MBA from Aberdeen's Robert Gordon University. She maintains strong links to education and is an Honorary Lecturer at the University of Aberdeen, promoting the link between industry professionals and academia, as well as spending time with the next generation entering the energy sector.
Panellists: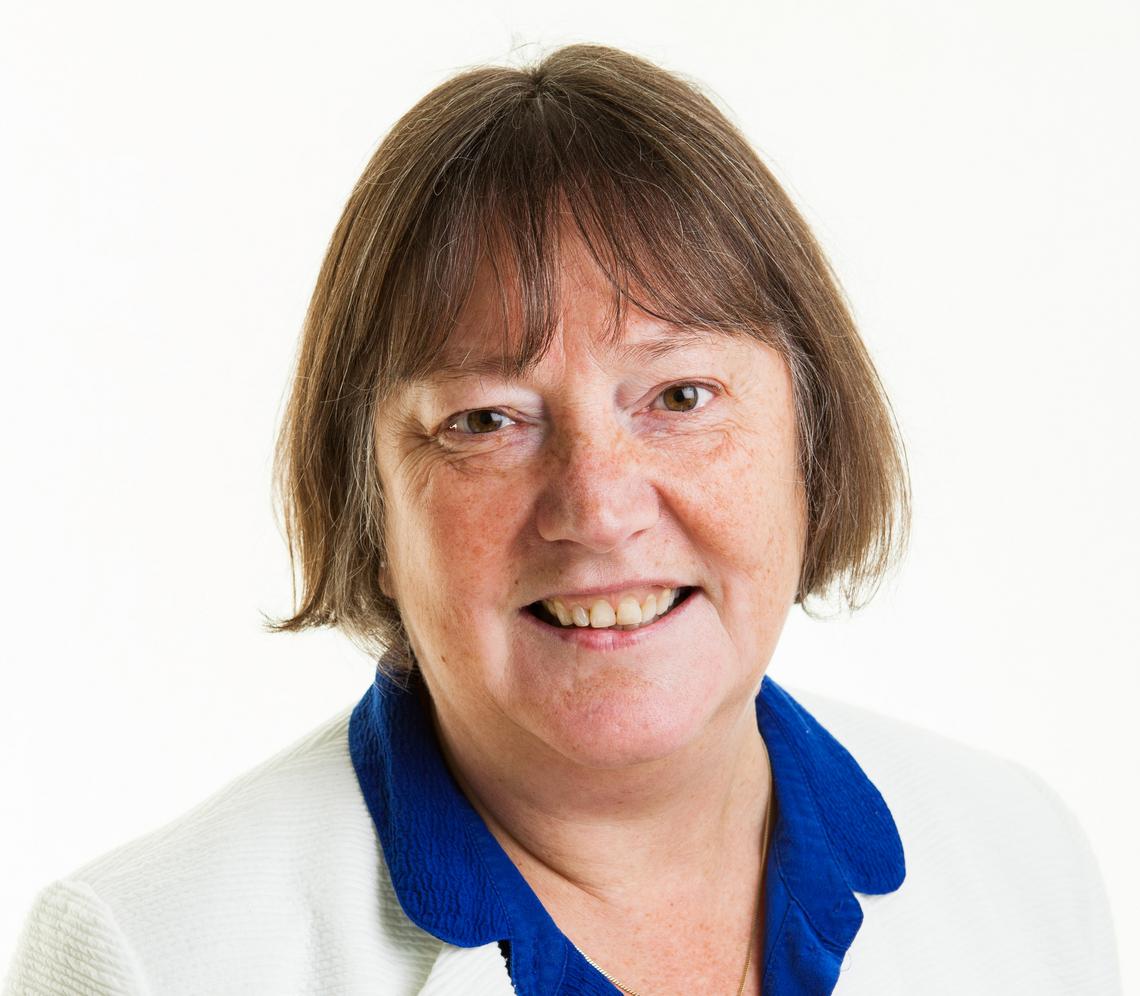 Alyson Harding – Westwood Global Energy
Aly did a BSc in Geology and an MSc in Palynology at Sheffield University and started working as a Palynologist at Robertson Research in 1980 in Llandudno and Aberdeen. She then worked as an exploration geologist at Occidental, Norsk Hydro and Amerada Hess based in London and Oslo. Her work was mainly focused on the UKCS, along with work on the rest of Europe, Russia and the Far East. She had occasional stints offshore as a wellsite geologist when women working offshore was a rarity. She then set herself up as a geological consultant and worked for Atlantic Petroleum, Noble Energy and Endeavour Energy. She moved to a staff position for Atlantic Petroleum and was Exploration Manager for 12 years till 2016. She set herself up again as a geological consultant in 2017 and worked for a number of companies including Cluff Natural Resources and Westwood Global Energy. She currently holds a staff position at Westwood as Technical Manager for NW Europe E&P.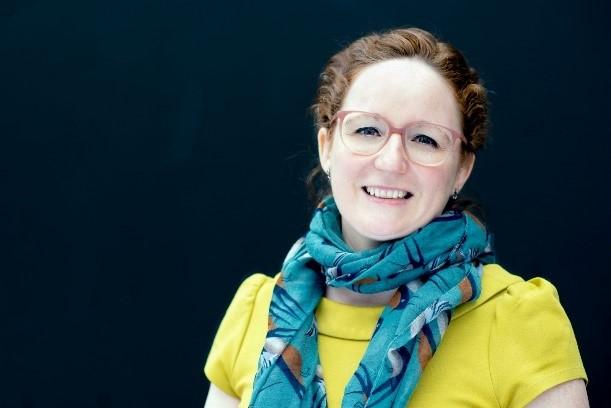 Rebekah Bostan – IHS Markit
Rebekah joined IHS Markit in 2007 and has worked across their global energy products, the majority of time part-time. In her current role she leads a multi-disciplinary analytics team focused on African oil and gas developments. Rebekah is the co-chair of the Parents@IHSMarkit group and has been a powerful advocate for ensuring all colleagues can bring their whole self to work and removing barriers to progression. Rebekah is an active advocate of diversity and inclusion outside of the organisation and is regularly asked to speak on a range of topics including working through the menopause and balancing working parenthood. She is also part of the Diversity Project's neurodiversity stream and is a board member of two local charities which aim at reducing isolation for older people and enabling adventure play for under 16's.
Having grown up in apartheid South Africa, in a politically active family, she learnt early on the power of individuals in supporting wholesale cultural change.  As an advocate of diversity and inclusion in the workplace she has learnt that to initiate change you require not only passion and drive but also an ability to successful advocate for and implement that change across the organization.
Rebekah holds a BSC in Law and Economics from SOAS, University of London and a MSC in Energy Economics from the University of Surrey.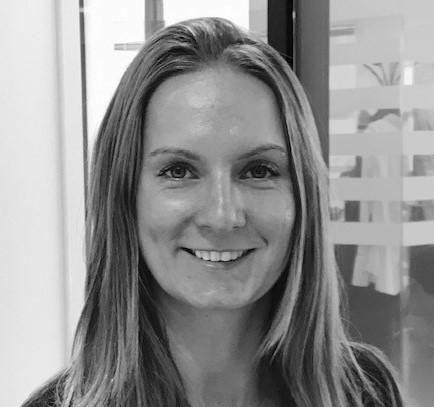 Zoe Suren – Founder EnergiLink
An Oil and Gas headhunter and recruitment entrepreneur, having spent 12 years running teams who specialise in senior level search projects predominantly within the upstream sector in to over 20 countries worldwide.
Zoe and her team at EnergiLink are now focussed on the diversification of Oil industry skills to help facilitate an entry to multiple sectors. Along with the a continued focus on regrowth of a fairer and more diverse oil market.
Ron Daniel – Exploration Team Leader, Staatsolie
Ron is a black, Afro-Caribbean man and father of three daughters of mixed ethnicity. He was born in St. Lucia in the Caribbean and at age 11 moved to the UK, where he received his secondary and tertiary education, including a BSc in geology from the University of Durham. Ron has worked in the petroleum industry as a geologist for over 35 years, mainly in staff roles in operators ranging in size from majors to minnows. Through work, he has lived in diverse cultures of the UK and Ireland, Colombia and Trinidad and Tobago.  He joined the PESGB in 1991 and is part of its D&I SIG and involved with the TIDE initiative. He also spent many years on a community mentoring programme with a charity, 100 Black Men of London. Ron is currently contracted as an Exploration Team Leader with Staatsolie, the state oil company of Suriname.
Venue Information
Venue information
Venue address:
Please visit the PESGB membership platform to join this event
, members.pesgb.org.uk/events