Event Information
Topic: Low Carbon Energy Clusters – decarbonising industry through integrating CCS/Hydrogen/ammonia; a UK example of a global solution
Speaker: Hamish Wilson, Founder – BluEnergy

Speaker biography: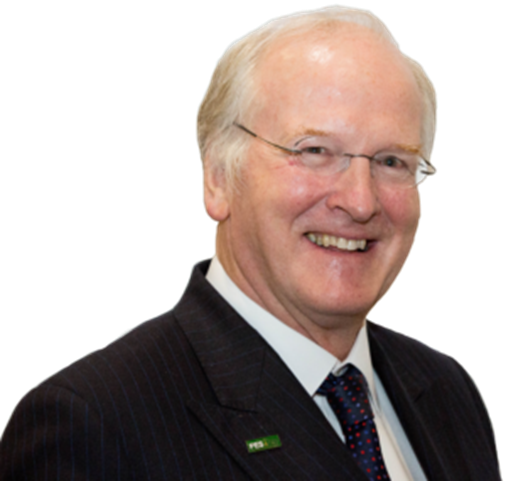 Hamish's career spans both the oil industry and renewables and includes leading technology and consultancy companies from start-up through to trade sale. He has consulted at senior executive level for a number of the world's largest oil companies on exploration strategy and performance. The insights he gained from advising on oil company capital allocation processes, combined with a deep understanding of renewable energy risk and reward profiles, gives him a unique perspective on how to succeed in the transition to a low carbon future.
He's teamed up with Bill Senior, Martin Dru, Sarah Milne and Tony Smith to form BluEnergy, a consultancy focused on helping oil companies with the Energy Transition.
Venue Information
Venue information
Venue address:
Please visit the PESGB membership platform to join this event
, members.pesgb.org.uk/events